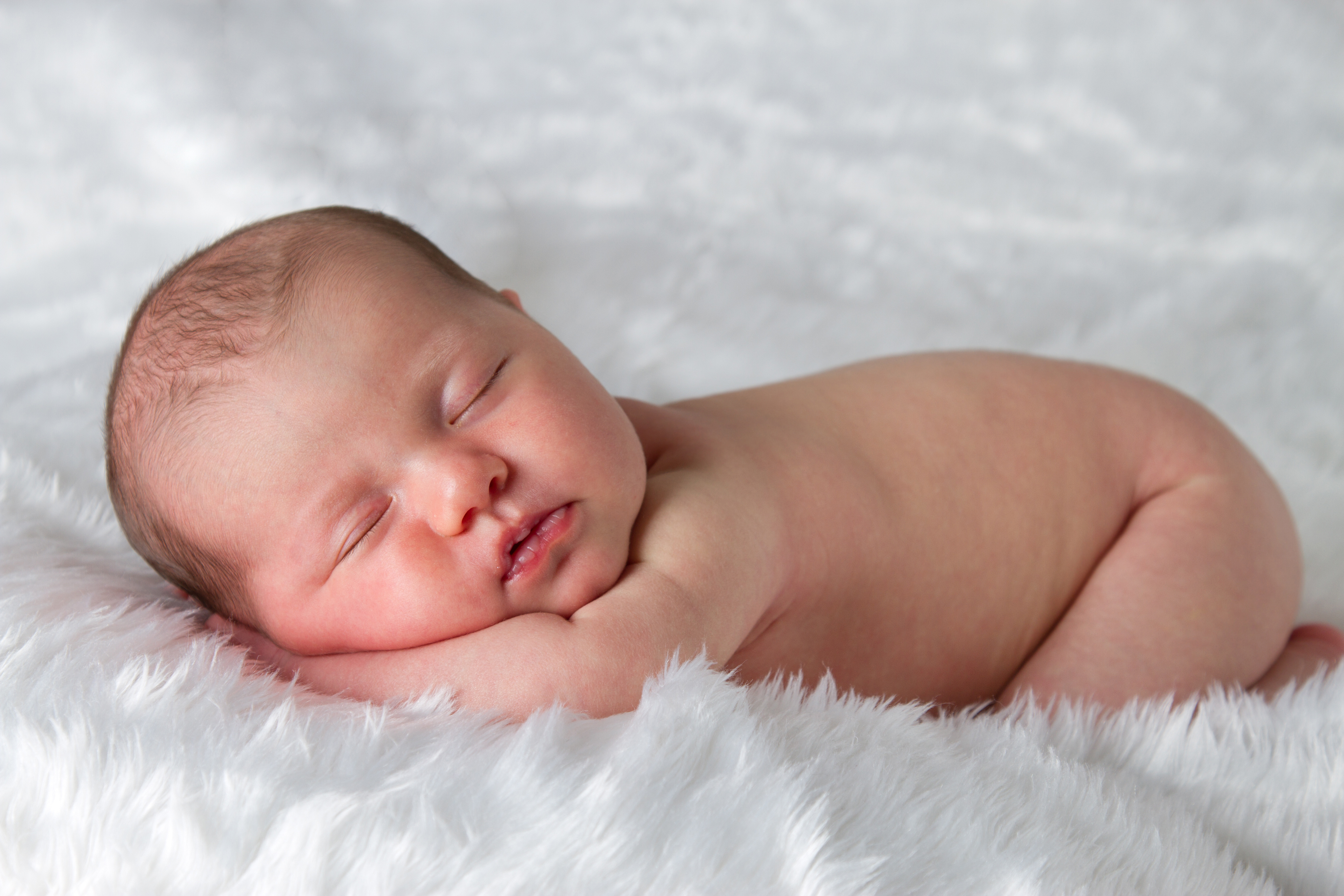 Newborn Photography is still quite a novel concept in the world. However, it is a much-loved one. We are here to tell you why it is 'all the rage' and important. From the moment your little bundle of joy enters this world, you fall in love with the little creature. You can spend your whole day gazing at your baby because everyone keeps telling you to cherish this time – 'kids grow up fast'. So capture the cuteness overload, of your precious little babe so that you can truly gaze upon the face of innocence, eternally.
A newborn session captures the very first days of your baby, preferably before they are even 10 days old, because (at the sake of sounding repetitive, kids do grow up so fast. Today you are welcoming this piece of your heart into the world, gazing upon his or her face for the very first time, and suddenly the first words, the first steps, and soon you are kissing them goodbye for their first day of school. Before you know it, their toddler-phase is here.
But why newborn photography? I can get pictures later on, when he/she is slightly older, maybe at six-months-old. Yes, you can! However, a baby grows up fast and within days of birth, they grow up in front of your very eyes. Their growth starts slowing down, as they grow older and you can redo a photography session a week later if the first one wasn't up to mark. However, once the first few days are past, you will never be able to regain or recapture that again. Therefore, not only do you need to work upon newborn photography, but you also need an experienced professional.
Read more: Lash Extensions Training Online – Get Certified Online by Expert Industry Professionals
An expert will not only capture the very best snaps of your gorgeous little human, but they will also know how to take care of a baby properly. Like any parent, your priority is your baby's safety, health, and comfort. However, you do not want to be worried and concerned throughout the shoot, do you? A professional newborn photographer would be able to handle your baby perfectly. They know when your tot has had enough, that they need feeding, diaper changes, and that they fuss. These specialists are able to calm a baby down and can actually get them in the perfect poses, without causing them any discomfort. Hence, when you get a professional new born photographer for your darling, you can sit back and relax for a change, and enjoy this time together with your little bundle of joy.
Read more: The Importance of New Born Photography for You
This is one of the most special moments of your life, and despite the small window, you should get a shoot done because you will surely cherish the moments and the pictures throughout your life. When your baby is all grown up and far from home for college or work, these pictures will transport you back to this time. Your baby will love to share these gorgeous clicks with his own children someday, to compare their baby days with his/her own.
Now do not sit there thinking. Quickly get on your phone and get in touch with some of the best professional photographers, with Dori M photography. Being a mother of three herself, Dori knows it all, has been there and done that. So, all of you in the Naperville Aurora area call us and capture these moments before they pass. We tell the stories of families of Naperville Aurora area, including the Greater Chicago area, Dupage, Kane and Will County, Illinois.